 Serving Our Community
Kabab & Curry's was built on the idea of enriching people's lives, and our local community plays a vital role in our ambitions. We consider ourselves part of a bigger cause.
Hence, we have partnered with the Muslim Community Association to bring the wonderful people of California a personalized taste of our signature South Asian cuisine.
The MCA Branch of Kabab & Curry's offers a special set of offerings to the local community that aims to give them a taste of South Asia that is familiar and comforting. For us, there's no greater pleasure than bringing the taste of home to your table.
Through the Looking Glass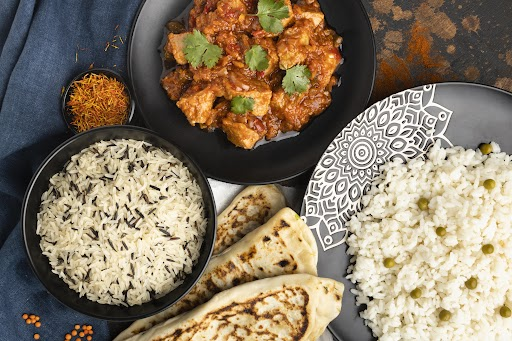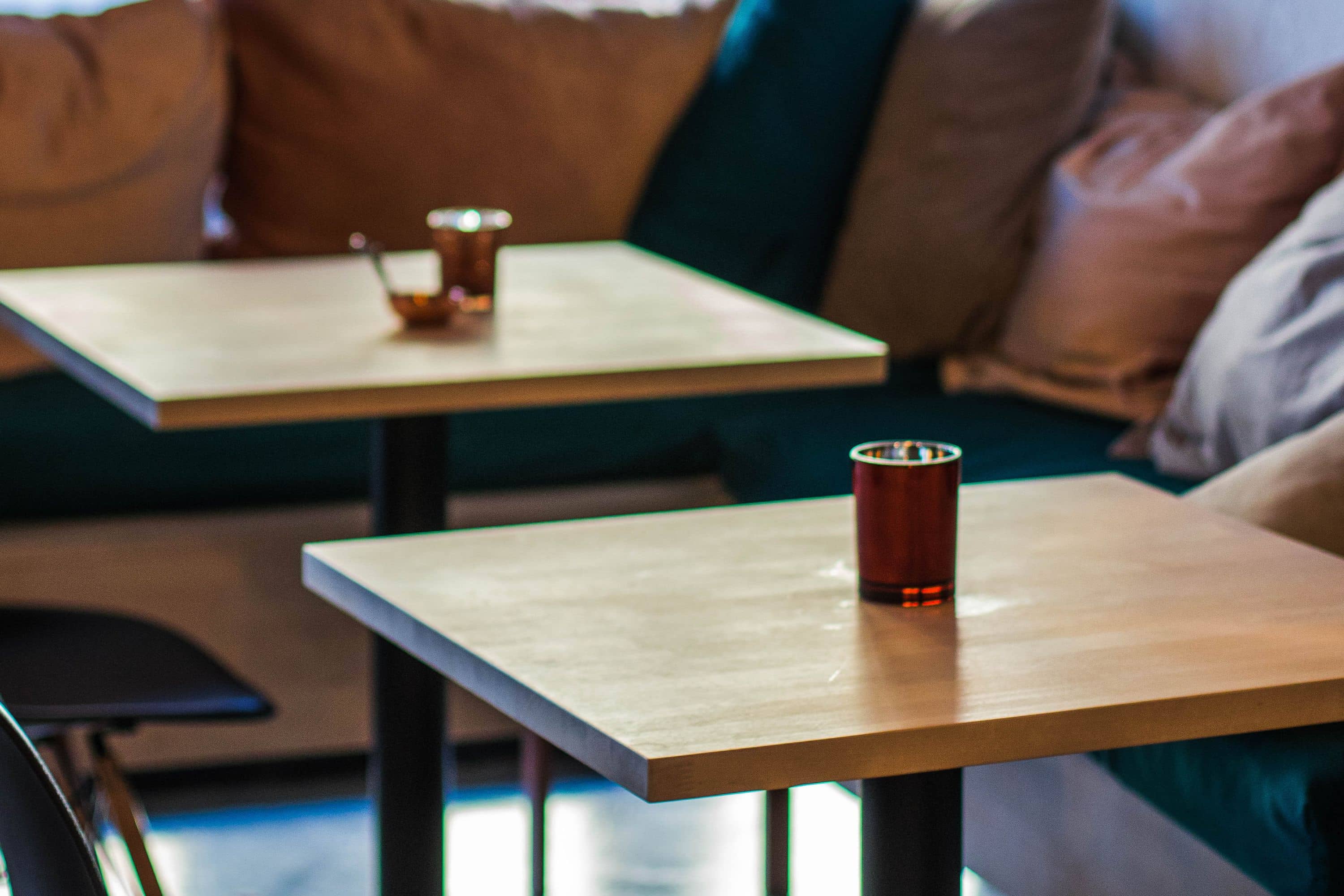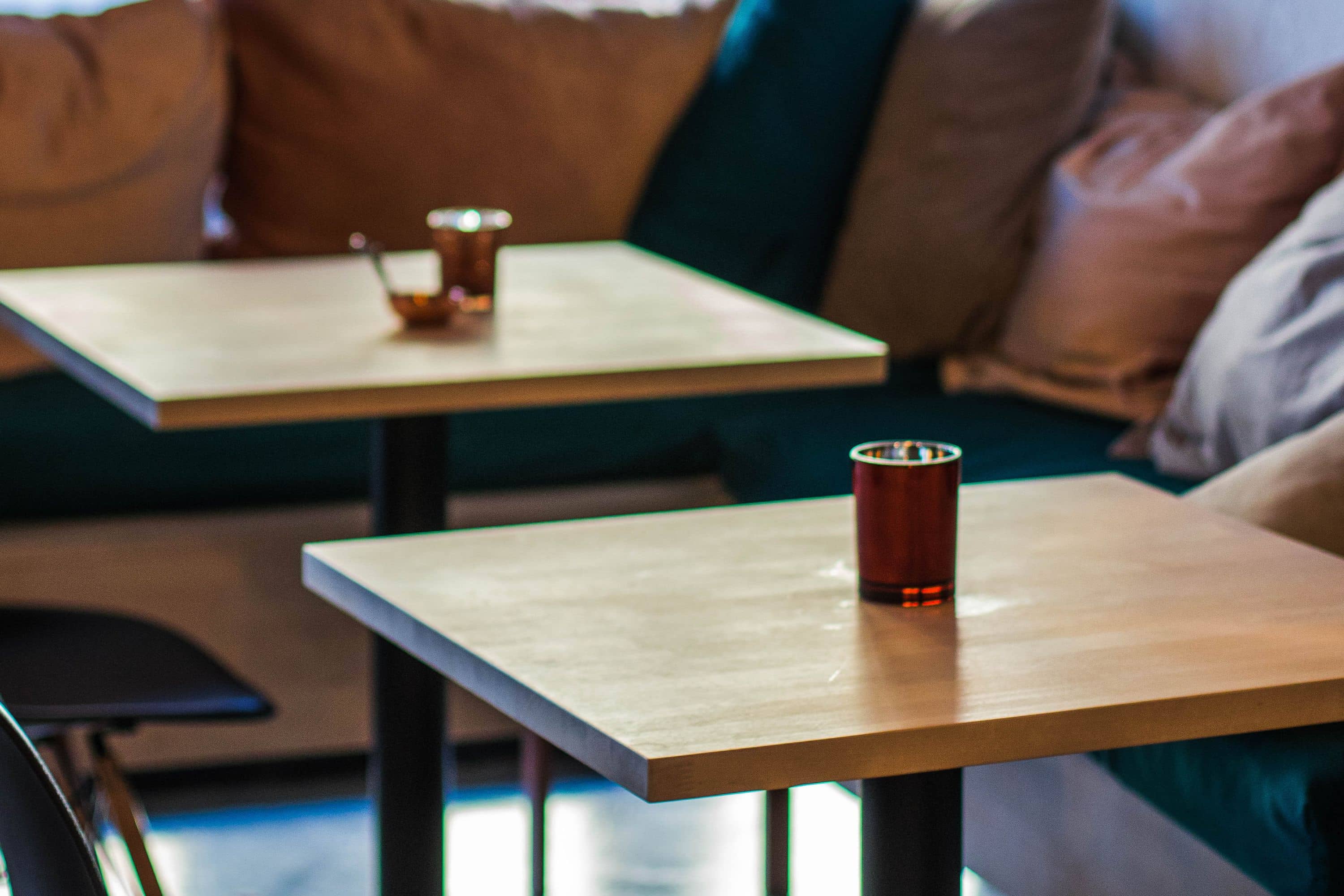 Experience Like No Other
The Kabab & Curry's Santa Clara branch has been consistently rated as a community favorite for its culinary creativity & cozy atmosphere.
Our delicious & aromatic food is complemented by a fine dining environment that puts your pleasure at the center.
We invite you to join us for a unique dining experience that you won't find anywhere else.