 South Asian Cuisine for Everyone
Kabab & Curry's Santa Clara restaurant, our very first location, began our collective journeys to explore the delightful tastes of the East and bring them to the wider South Bay area.
Continuing on our mission to provide an excellent South Asian dining experience, we bring our signature taste to a wider, more diverse audience. Our Cupertino branch is another feather in our cap with all the traditional hallmarks of the Kabab & Curry's brand.
If you haven't already, we welcome you to join us at Kabab & Curry's Cupertino for an amazing time with some of the best foods on the planet, our guarantee.
Through the Looking Glass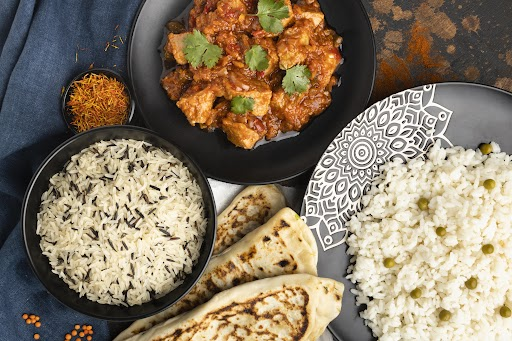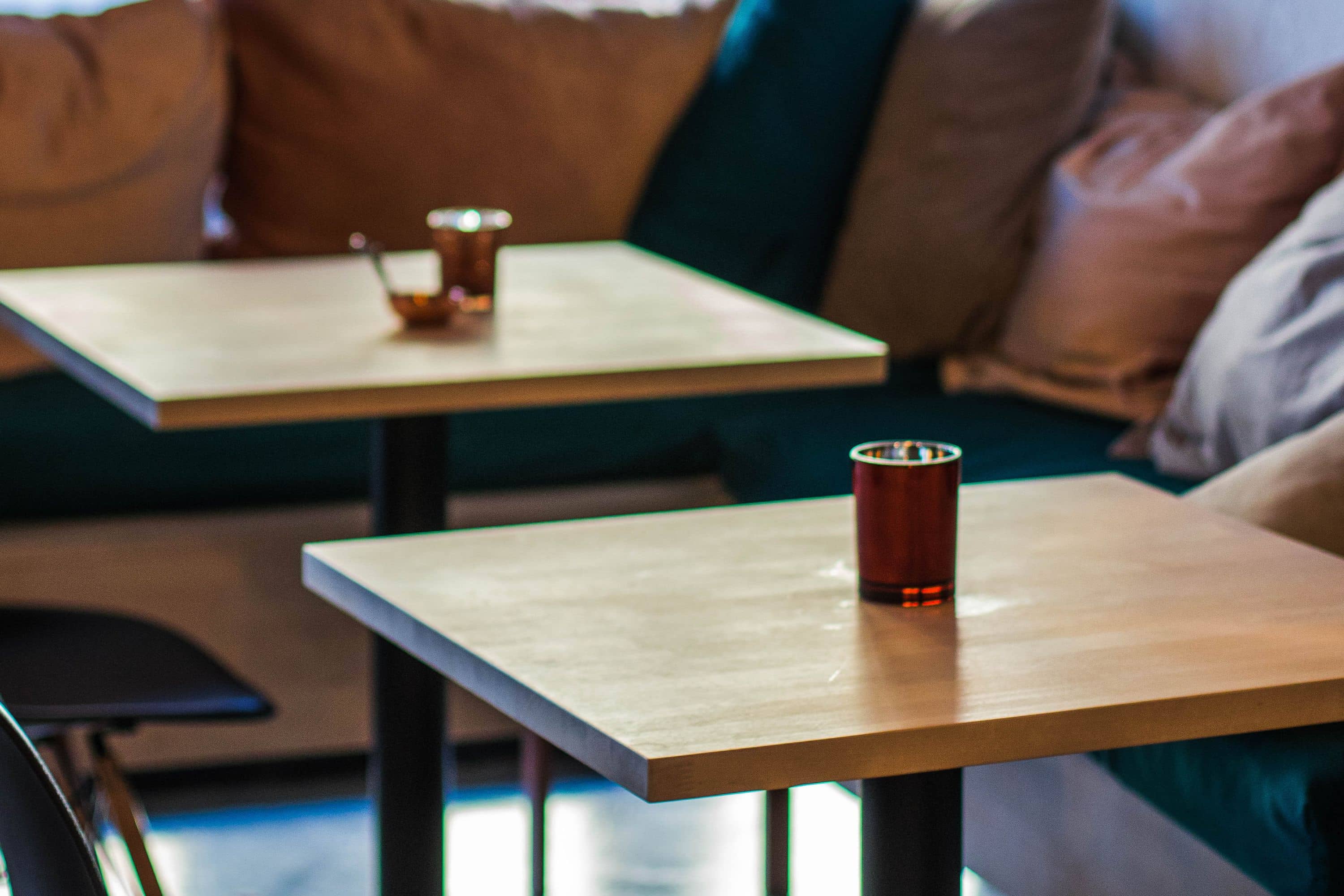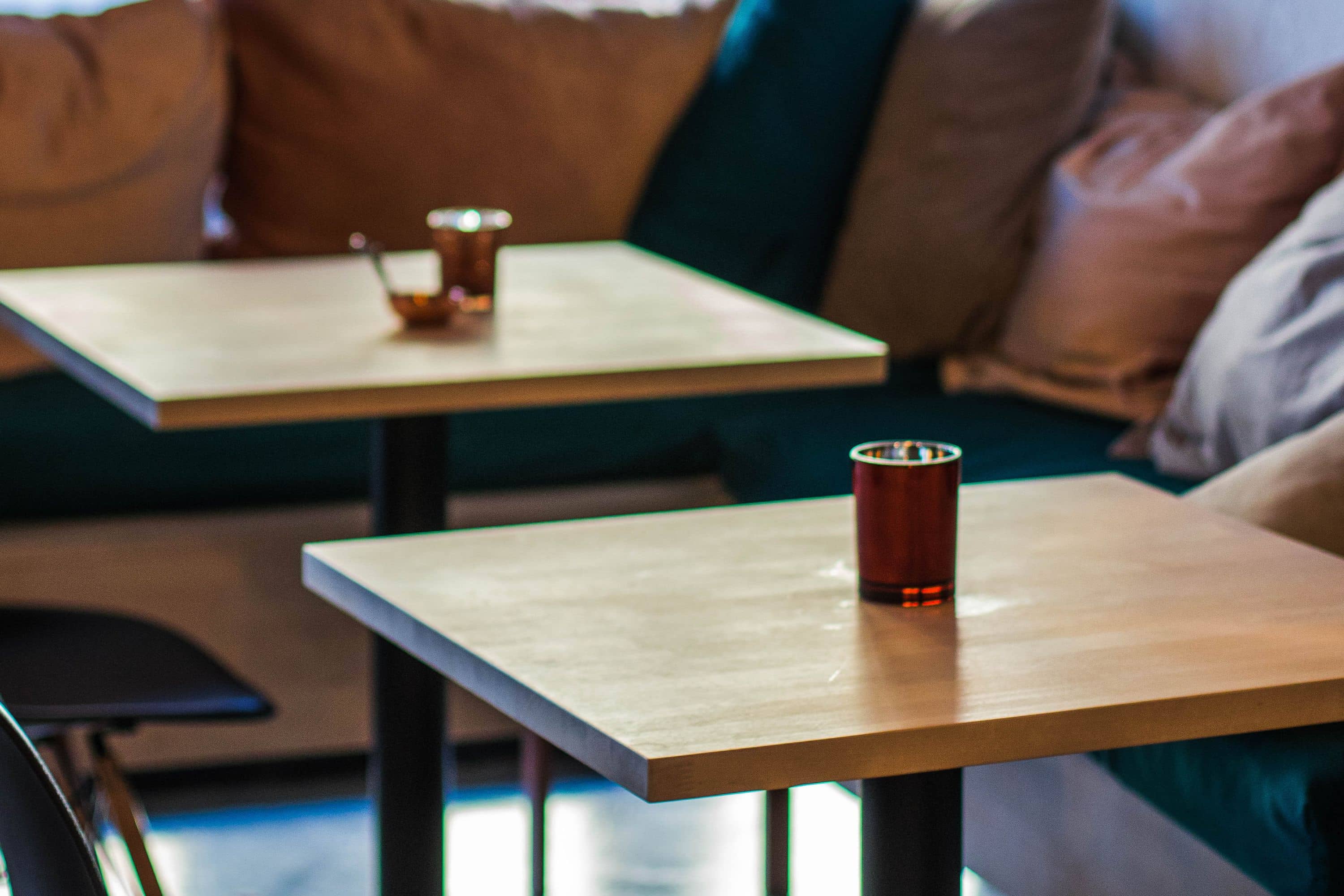 A Fine Dining Experience
Kabab & Curry's has always wanted to improve on its offerings & introduce more people to the wonders of South Asian cuisine. To that end, we chose to expand our operations to Cupertino, which is a hub for a number of great communities.
Our aim is to continue providing that amazing great taste and those wonderful meals that Kabab & Curry's is known for, while improving on our dining experience to really grow as a business.
The Cupertino restaurant is a milestone achievement for the Kabab & Curry's family, and we aim to make it another successful location in our portfolio of offerings.