 The Journey of Authentic South Asian food
Kabab & Curry's now comes to Cupertino in the heart of the California region, bringing that same authentic South Asian taste to even more people in the Bay Area.
Our ambition is to bring the authentic flavors of South Asia from our memories to your tables, which is why our dishes are prepared using a variety of fresh ingredients, homemade spices, exquisite sauces & secret recipes.
With delicious food and a well-rounded menu in a cozy setting, Kabab and Curry's Santa Clara has become a popular mainstay in the Bay Area.
Through the Looking Glass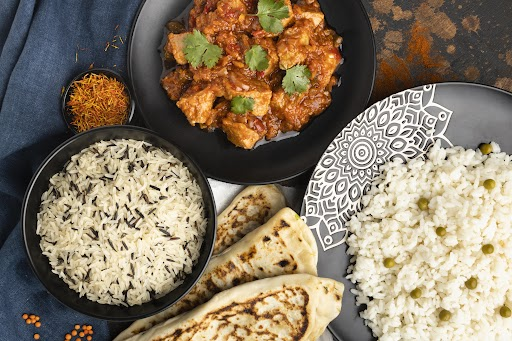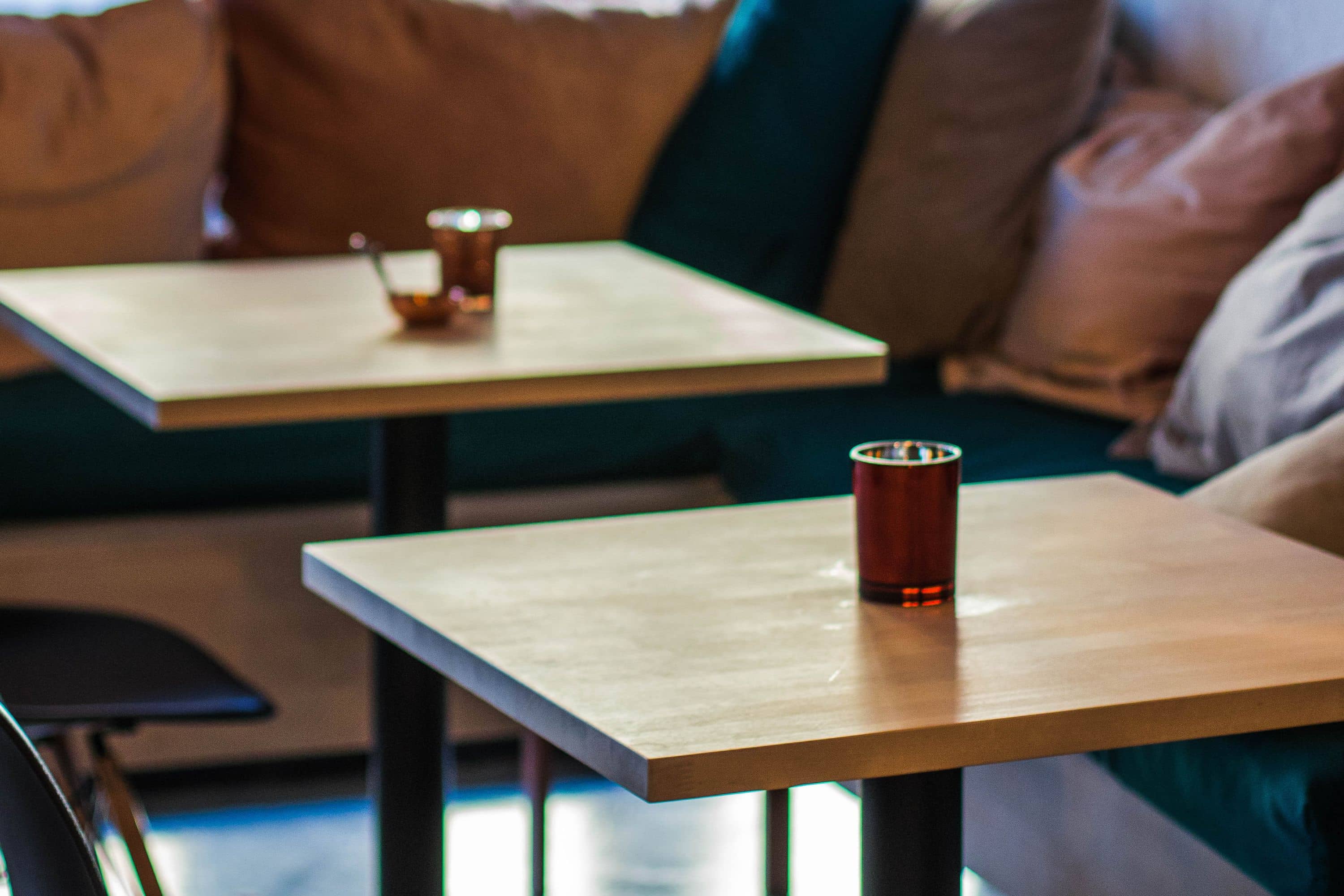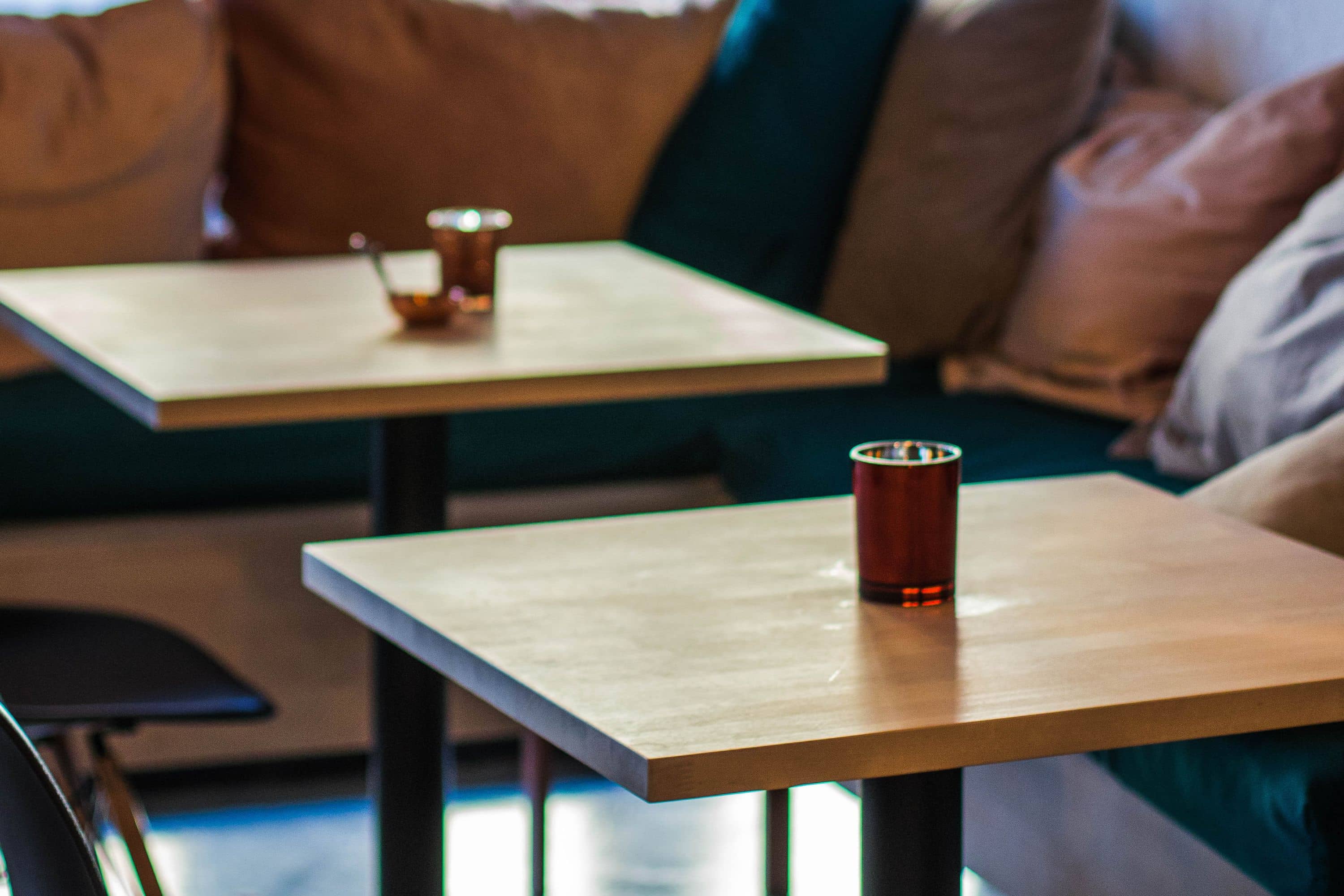 Experience Like No Other
The Kabab & Curry's Santa Clara branch has been consistently rated as a community favorite for its culinary creativity & cozy atmosphere.
Our delicious & aromatic food is complemented by a fine dining environment that puts your pleasure at the center.
We invite you to join us for a unique dining experience that you won't find anywhere else.